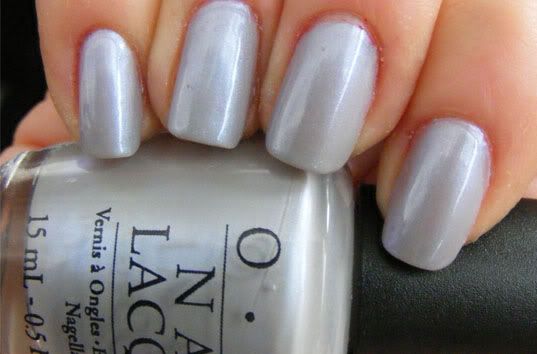 Ha. I finally got my hands on this beauty, thanks to an online nailpal.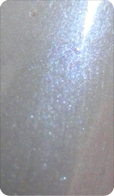 I saw it in real life and I had to put it on my nails, so gorgeous. In the bottle it looks gray, maybe a little bluetint in it. And when you hold it in the right light, you get a lavender lilac-ish shimmer. It's gorgeous.
m
It is a sheer polish, not a big deal for me, could be for you. This is 4 or 5 layers, could have used another one, you could see my nailline. Ahwell! Love it anyways. It applies on really smooth and nicely.