Gees, I did buy a lot of polish this week. I put it all together, and I'm here to share it with you.
I'm sorry for the crappy pics, really, it's been crappy weather as well.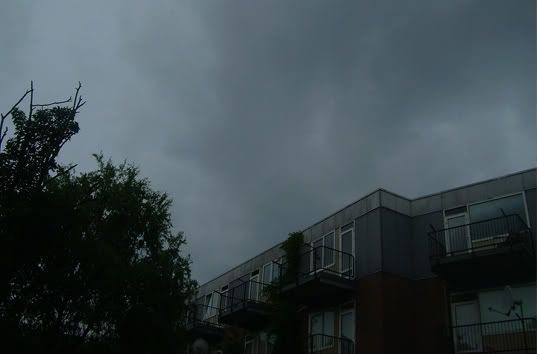 Off to the colors I bought! Lots of OPI.
fltr; Lucerne-tainly Look Marvelous! - Color so hot it berns - Diva of Geneva - Yodel me on my cell - Color to watch - OPI DS Sapphire - OPI Nail Envy Original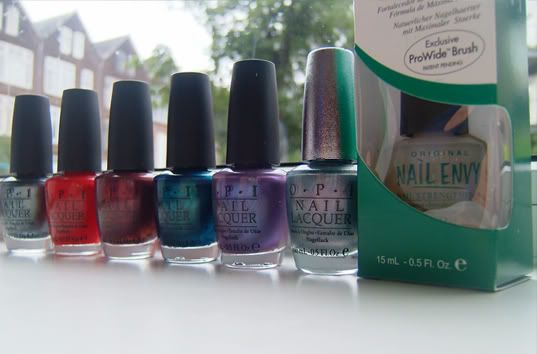 Some Color Club
Worth the Risque - Fashion Addict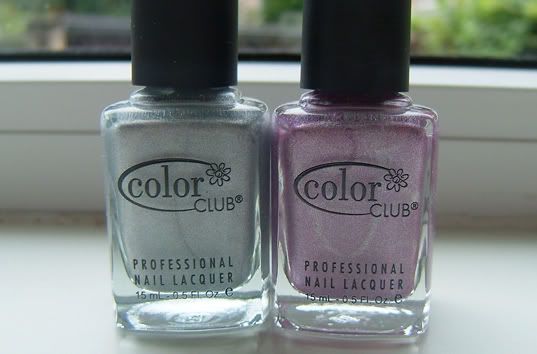 I also bought China Glaze. In a store. 1,5 hours away. But it was worth it.
Sass in a Glass -Rain Storm - Melon Rind - Raspberry Festival - Cherry Pie - Laced up
I now have all but one of the Summer Days Summer 2009 collection.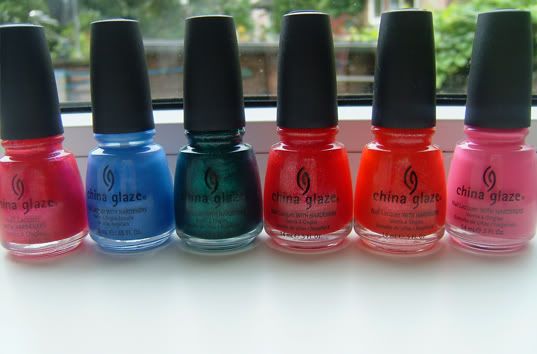 H&M Salsa. I think.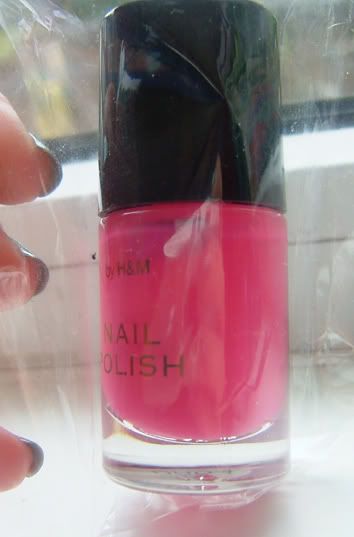 And the most important one. Dumdumdum.
Chanel Paradoxal. I love it even more than I thought. I wore it when the sun didn't shine, that was a little too bad, but. I'll wear it again. And again.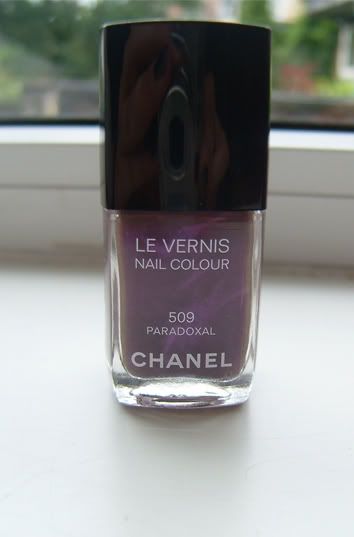 I will swatch more the coming time. <3